RAISING THE NEXT GENERATION DRUG FREE
The Importance of Your Health
Our staff puts your specific needs first. We are proud to provide a high quality level of customer service, professional experience, and commitment to health and wellness to all our patients. Our goal is to improve your lifestyle by caring for your health.
Experienced Knowledge
With years of experience, our chiropractors are capable of analyzing your body and creating a custom pain relief and rehabilitation plan to benefit your health. We understand the importance of educating you on chiropractic care and all of the services we offer, so that you can heal quickly.
Chiropractors Who Care
Not only will our team treat your existing conditions, we strive to prevent pain and illness from reoccurring. We want to help you improve your quality of life, achieve your wellness goals, and heal your body to live your best life possible.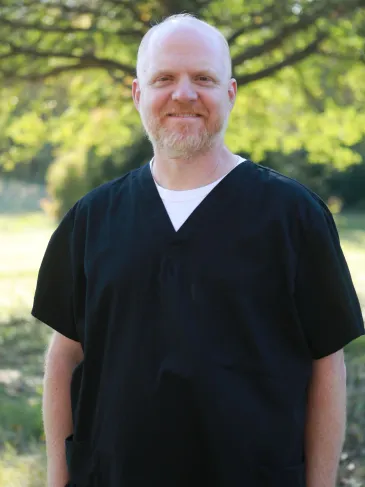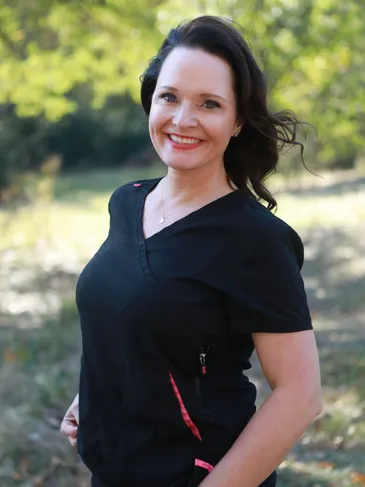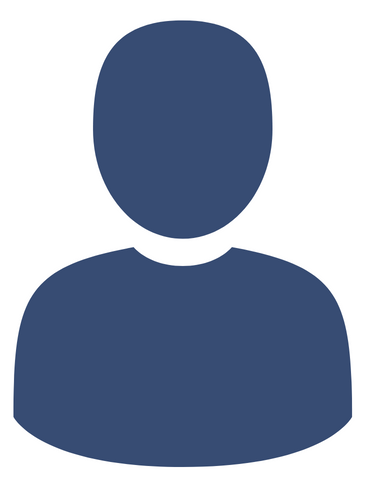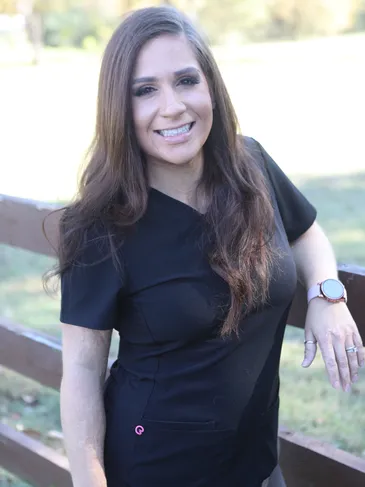 Elizabeth
Medical Assistant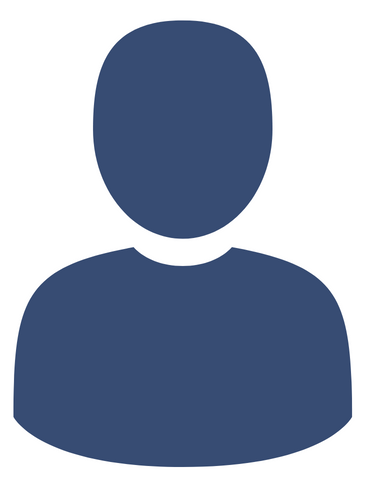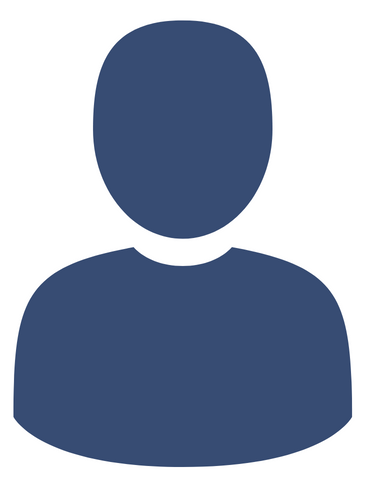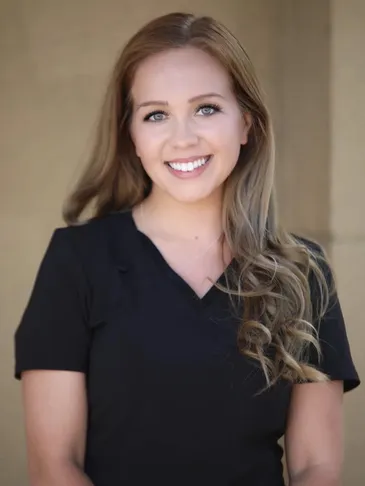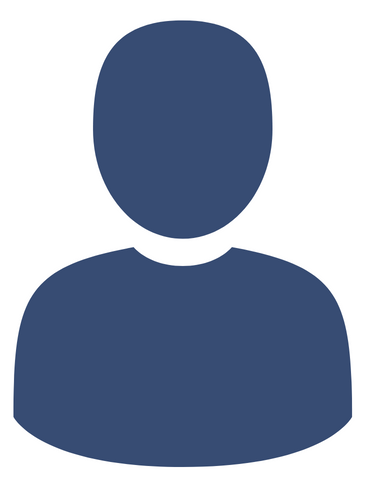 Lexie
Massage Therapist
Marketing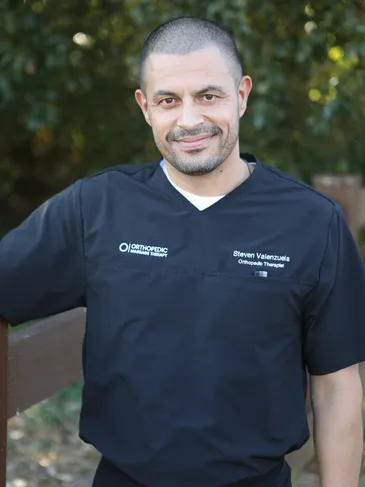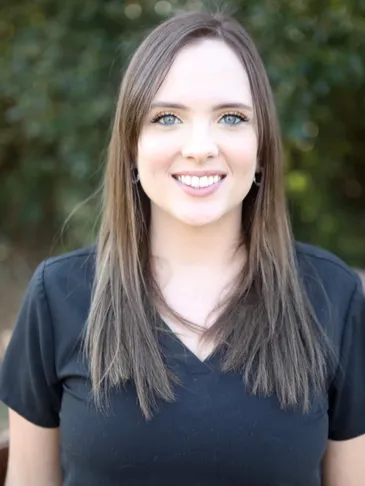 Amanda
Massage Therapist
Marketing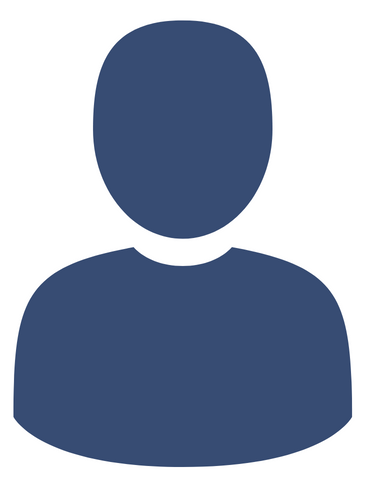 Britney
Medical Assistant/Receptionist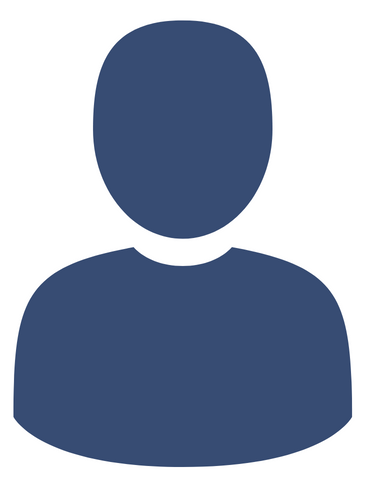 Britney
Medical Assistant/Receptionist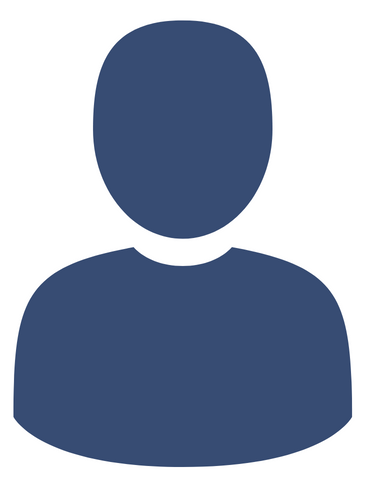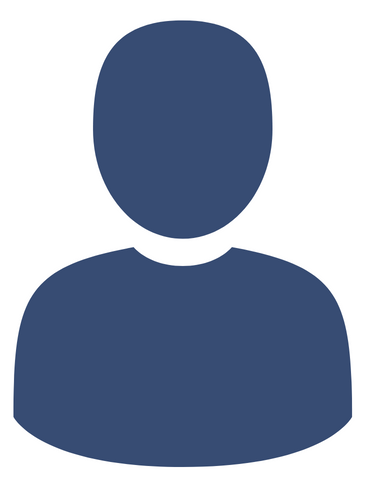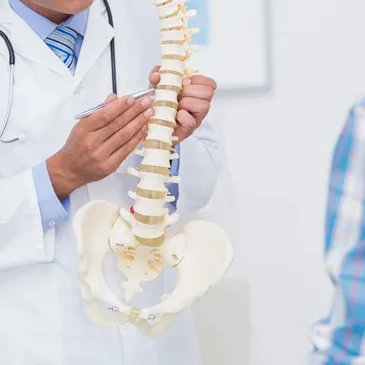 Chiropractic Care
Our chiropractors are knowledgeable and proficient in multiple chiropractic techniques. They practice Diversified, Thompson, Gonstead, Flexion/Distraction, Activator, Upper Cervical and extremity techniques. They can utilize their skills to provide an individual and specific spinal adjustment to return the spine to a natural state of health and to reduce pain, muscle spasms, and nerve irritation, so you can enjoy your life pain and drug free.
Monday – Thursday 8am – 6:30pm
Friday 8am – 3pm
Saturday 9am – 12pm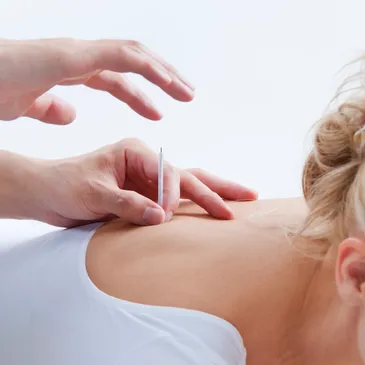 Acupuncture
Both of our chiropractors also have extensive training in the art and practice of acupuncture. They utilize Cupping, Gua Sha, and Moxibustion to name a few, in conjunction with traditional Chinese medicine to aid in the healing process.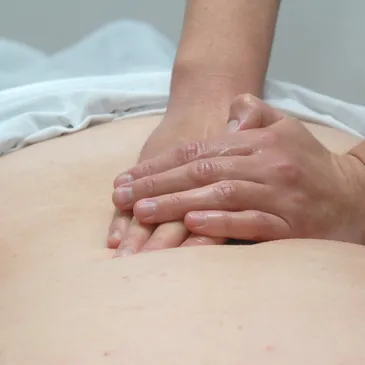 Orthopedic and Therapeutic Massage
With over 40 years of experience between them, our therapists will always provide the best care specific to your needs during every appointment.  Whether you just want to relax from a stressful day at work, or you need an acute injury attended to, our therapists are highly trained to manage your care.  We offer different types of massage such as Swedish, Deep tissue, Trigger point, Orthopedic, Medical, Sports, Lymphatic, Prenatal, Cupping, and Hot Stone.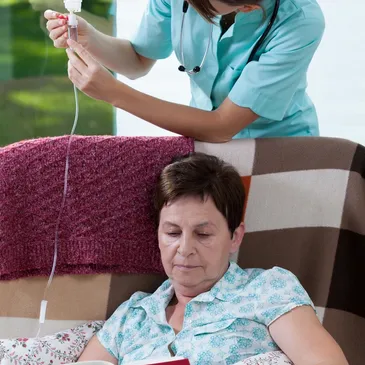 IV Therapy
Our team works together to create a patient specific IV Therapy protocol to best support your vitamin deficiencies and other individual needs. Whether you are preventing, maintaining, or recovering from illness, IV therapy is a quick and convenient modality to utilize to stimulate your immune system and increase healing.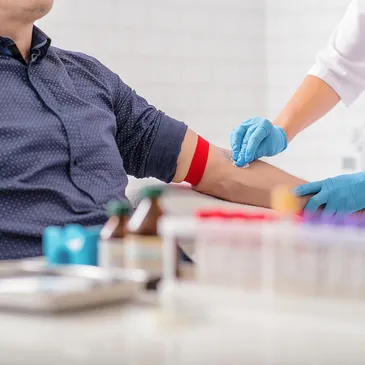 Phlebotomy
We offer full service lab work. We utilize Labcorp, Spectracell, Cyrex, and Geneva for blood draws and other samples that need to be collected and completed.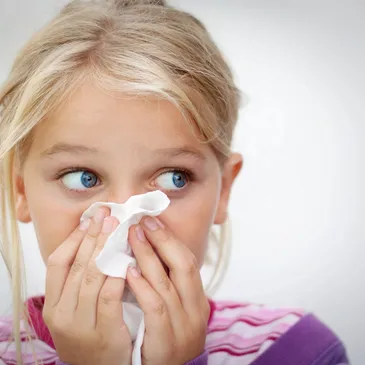 Immunotherapy
Allergy treatments are created specifically for you, to minimize your bodies immune responses to specific antigens. Whether it be seasonal allergies, or food intolerances, we can help determine your bodies allergic triggers through allergy tests and bloodwork, and then help you to minimize responses through allergy treatments and supplementation.
Nutrition
Nutrition is our medicine. We offer nutrition counseling, medical nutrition therapy, and focus on gastrointestinal health.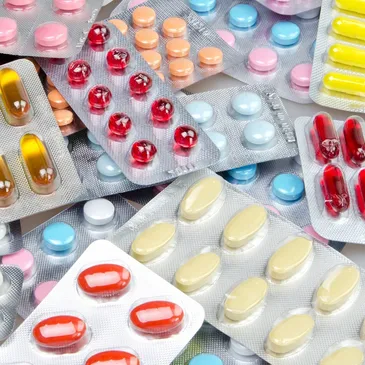 Functional Medicine
We at Grapevine Functional Medicine will work with you to help you overcome Autoimmune diseases, Dietary deficiencies, Inflammatory conditions, and poor dietary choices by thoroughly diving into your health history.  The main focus is to get you off of unwanted medicine and instead encourage your body to heal from within, by improving your diet.
Monday – Thursday 8am – 6:30pm
Friday 8am – 5pm
Like us on Facebook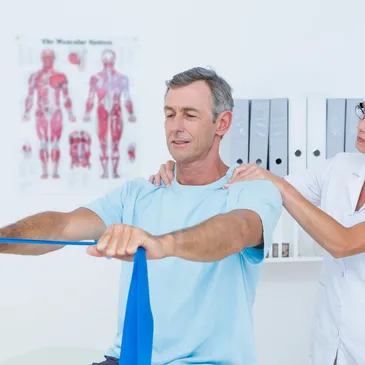 Physical Therapy
Our goal with PT is to maximize movement and function. After completing a consult, where you are guided through FMS protocol, your specific weaknesses and discrepancies in movement will be obvious. From those observations, we will create a plan to help you overcome said deficiencies, in hopes to decrease pain and increase overall function and movement.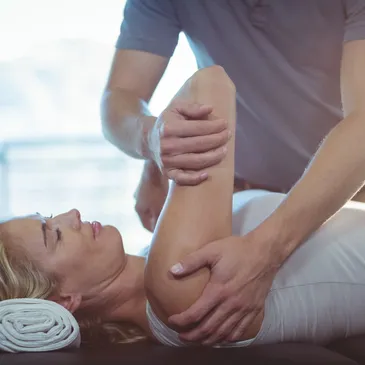 Stretch Therapy
We acquired and opened Stretch Zone Grapevine towards the end of 2021.  The goal was to add yet another crucial element in helping our patients maintain their health in conjunction with all the other therapies that we offer on  site.  Our highly trained stretch practitioners use specialized tables with tension straps, to utilize the patented Stretch Zone Method.   This method is proven to adjust the stretch reflex, in order to gradually increase your active range of motion.
Monday – Friday 7am – 8pm
Saturday – Sunday 9am – 4pm
New products are coming soon!
Call to Schedule an Appointment
Please contact us directly with any questions, comments,
or scheduling inquiries you may have.
1244 William D Tate Avenue, Grapevine, Texas 76051,
United States
Monday – Thursday: 8am – 6:30pm
Friday: 8am-5:00pm
Saturday: 9am- 12:00pm
Sunday: Closed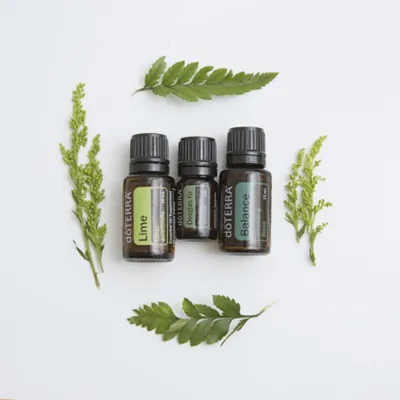 If you're interested in learning about or wondering where to buy essential oils, you don't have to look far. We carry all doTERRA products and are an essential oil savvy office. We order them, carry them, and use them daily in our practice. When considering essential oils, you want to make sure to only use products that are completely natural, pure, and safe. Pure essential oils allow you to reap the full benefits that nature has to offer, without any synthetic products or chemicals added. They can support you, empower you, and revive you. When using only the purest essential oils, you can be confident knowing they will benefit your entire family.
Functional Medicine Forms (pdf)